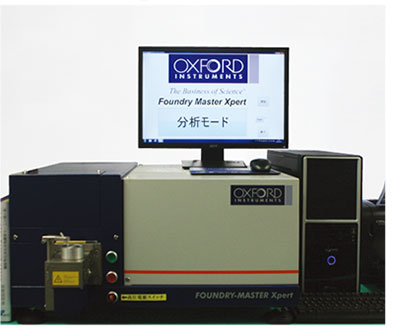 Aluminum die-casting begin from preparation of material, so we have introduced quantitative analysis device for main material (Fe, Al, Cu, Ti, Zn, Mg, Sn, Pb) of aluminum and construct quality assurance system in order to meet customer needs.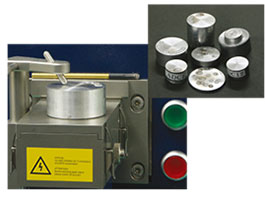 To realize for high level of customer demand, quality, accuracy, low cost, start development and trial speedy using CAD-CAM, 2D/3D solid data that is programmed precisely.
We propose solution and improvement based on our many years of experience and know-how.