24 Hour Operations Contribute Delivery Time
We manufacture aluminum, ferrum casting and iron products by advanced machining center that micro machining with expert technique and detail check, high-speed processing, multi surface machining.
All employees are thinking and pursuing for accuracy performance. so, every product is same in high quality with industry-leading level. That is our fundamental for manufacturing.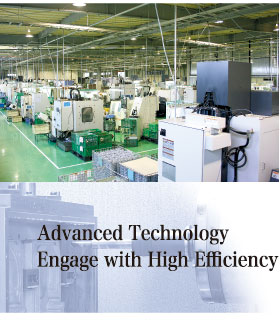 *You will need Adobe Reader to view and print out PDF files.
Click here to start download a free Adobe Reader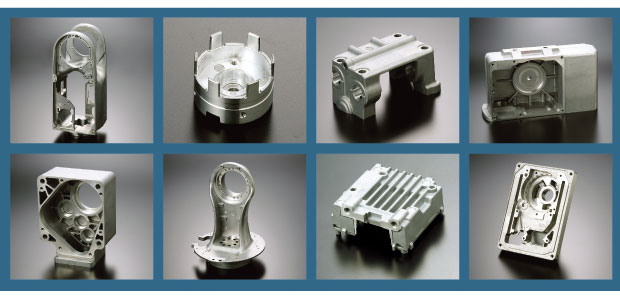 From Material to Assembly, we support with integrated system.
Challenge to
Higher Precise Products
Based on customer needs, we select the material strictly, assembly precise machined parts minutely and finishing. Our expert technique and experience make short cycle of delivery and low cost performance possible.