We begin operation Chinese factory as first step for the global business,
and challenge to the Chinese market with our many years of experience, know-how, original creative automation, streamline system that contribute to "Quality", "Price" and "Environment" .
Our manufacturing is same level as Japanese main factory, and we have confidence that our manufacturing is environmental conscious.
Management Principle
Pursuit the top position in Chinese market as
parts manufacturer.
Company should build a trusting relationship with the customer, contribute to society, improve skills, pioneer in view of global perspective.
Starting point for manufacturing is action of "3Go 3Soon", So, our products should be manufactured by human with field oriented policy.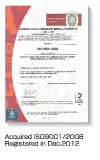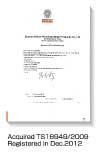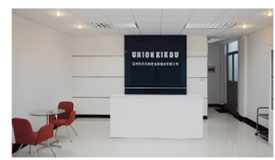 Reception Desk Lobby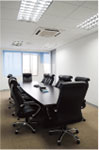 Conference
Room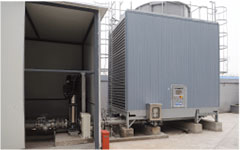 Original System of Cooling Tower
and Cooling Water Circulation Apparatus
Company Profile
| | |
| --- | --- |
| Established | May 10, 2011- |
| Capital | 300,000,000 yen (JPY) |
| Mass-Production Start | Feb. 2012 |
| President | Mugishima Masakazu |
| General Manager | He Min |
History
2011.05.10

Established

2012.04.11

Completion Ceremony

2012.12.24

Acquired ISO9001/2008

2012.12.24

Acquired TS16949/2009
1. Development, Sales
Our sales globally cooperate with head office.
To meet customer needs extremely, we provide the idea and make it more accurately and speedy.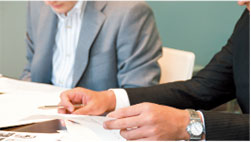 2. Die Casting

Full line up mass production with robot system for automatic die casting.
Furnace is environment friendly running with energy saving and strict water control.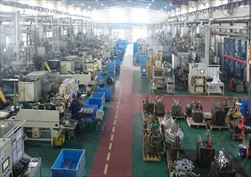 Automated Line
3. Machining Process
From machining to assembly, we support not only aluminum but also FC casting, SUS etc, non-ferrous metal machining and build automated system and rationalize to the extent possible.


LLT Line


M/C Line


T/C Line
4. Quality Control
We have high-accuracy measuring instrument for Three-Dimensional, Shape, Surface roughness, Roundness and able to provide stable top quality that managed by same quality control system as head factory.
■Emission
Spectrophotometer
■CNC 3-D Measuring
Machine
■Surface Roughness
Measuring Instrument
■Roundness Measuring
Instrument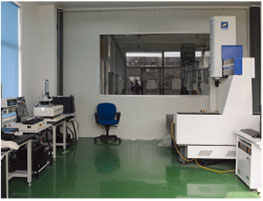 Inspection Room